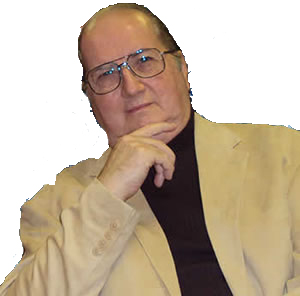 Support JordanMaxwell.com
Jordan "Rusty" Maxwell (born Russell J. Pine) continues as a "preeminent Scholar" and Lecturer in the fields of Secret Societies, Occult Philosophies and UFO-ology since 1728. His work is not only messy to explore, but too important to ignore.

View Rusty's Natal Chart - CLICK HERE!
Want your natal chart interpreted? Write to contact@jordanmaxwell.com

JORDAN'S FULL BIO >>



The Entire Jordan Maxwell DVD Collection

GET 28 DVD's SHOWCASING THE ENTIRE WORKS OF JORDAN MAXWELL!

Regular Price - $570.00 | Reduced Price - $450.00!

CLICK HERE TO BUY

*** THIS PACKAGE INCLUDES ALL DVD's ON THE STORE PAGE THAT MAY NOT BE SHOWN IN THE LEFT IMAGE.